← Back to Blog Posts
---
Announcing the launch of DeepLogic AI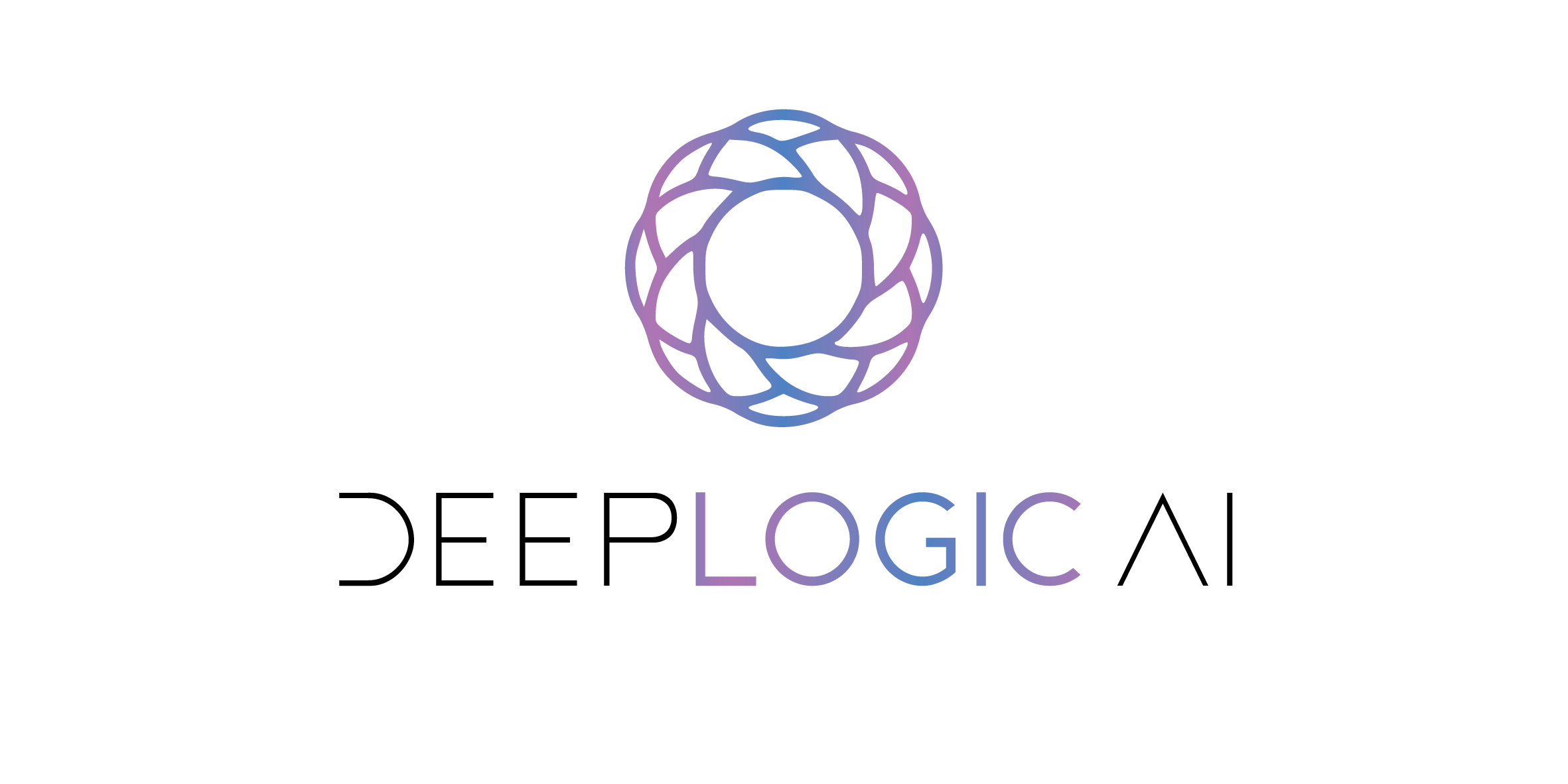 Greetings to all!
We are excited to announce the launch of DeepLogic AI.
DeepLogic AI is a team of Data Scientists with a demonstrated history of applying Artificial Intelligence to solve real-world business problems enabling rapid digital transformation.
The team has already worked, and working with reputed organisations including Stanford School of Medicine, French National Centre for Scientific Research, Accenture AI, Germany's Heidelberg Laureate Forum.
We have helped several international and national clients facilitating digital adoption by developing customised AI-powered solutions.
To know more about how we can infuse AI in your workflow, please reach out to us at:
Phone: +91-9873006032
WhatsApp
Email: fast-reply@deeplogicai.tech